Throughout history, the written word has been a vessel for expressing knowledge, wisdom, love, conviction, hatred, and empathy, as well as a gateway to imagination and the places that can lead to.
For that reason, succinct quotes about reading can inspire and comfort bookworms and appreciators of language and the written word.
For many, reading is not merely a pastime, but a passion that nourishes the soul and allows us to experience a life other than our own, if only for a short time.
From the hushed halls of ancient libraries to the cozy corners of modern bookshops, reading has always held a certain kind of magic, and writers have conveyed their love for writing many times; in many beautiful ways.
That expression from inspiring authors has given us some of the most beautiful quotes about reading you're ever likely to read.
Inspiring Quotes About Reading
Attempting to encapsulate one's love for reading and writing is a challenge, but here is a wonderful selection of quotes about reading from many cherished authors that will inspire and comfort you.
Here, you'll find the most profound and inspiring quotes about reading from classic and contemporary authors, shedding light on the emotions and transformative experiences that books bring to our lives.
We love reading above all else, and so do these authors. Here are their most inspiring quotes about reading.
"Until I feared I would lose it, I never loved to read. One does not love breathing." – Harper Lee
"The more that you read, the more things you will know. The more that you learn, the more places you'll go." – Dr. Seuss
"For me, a page of good prose is where one hears the rain [and] the noise of battle." – Banana Yoshimoto
"In the case of good books, the point is not to see how many of them you can get through, but rather how many can get through to you." – Mortimer J. Adler
"If one cannot enjoy reading a book over and over again, there is no use in reading it at all." – Oscar Wilde
"Books are a uniquely portable magic." – Stephen King
"There is no friend as loyal as a book." – Ernest Hemingway
Read More: Best Biographies Ever Written
"Reading gives us someplace to go when we have to stay where we are." – Mason Cooley
"When you become a writer, your heart and mind become divided between your many selves." – Kazuo Ishiguro
"No two persons ever read the same book." – Edmund Wilson
"Never trust anyone who has not brought a book with them." – Lemony Snicket
"A reader lives a thousand lives before he dies, said Jojen. The man who never reads lives only one." – George R.R. Martin
"To learn to read is to light a fire; every syllable that is spelled out is a spark." – Victor Hugo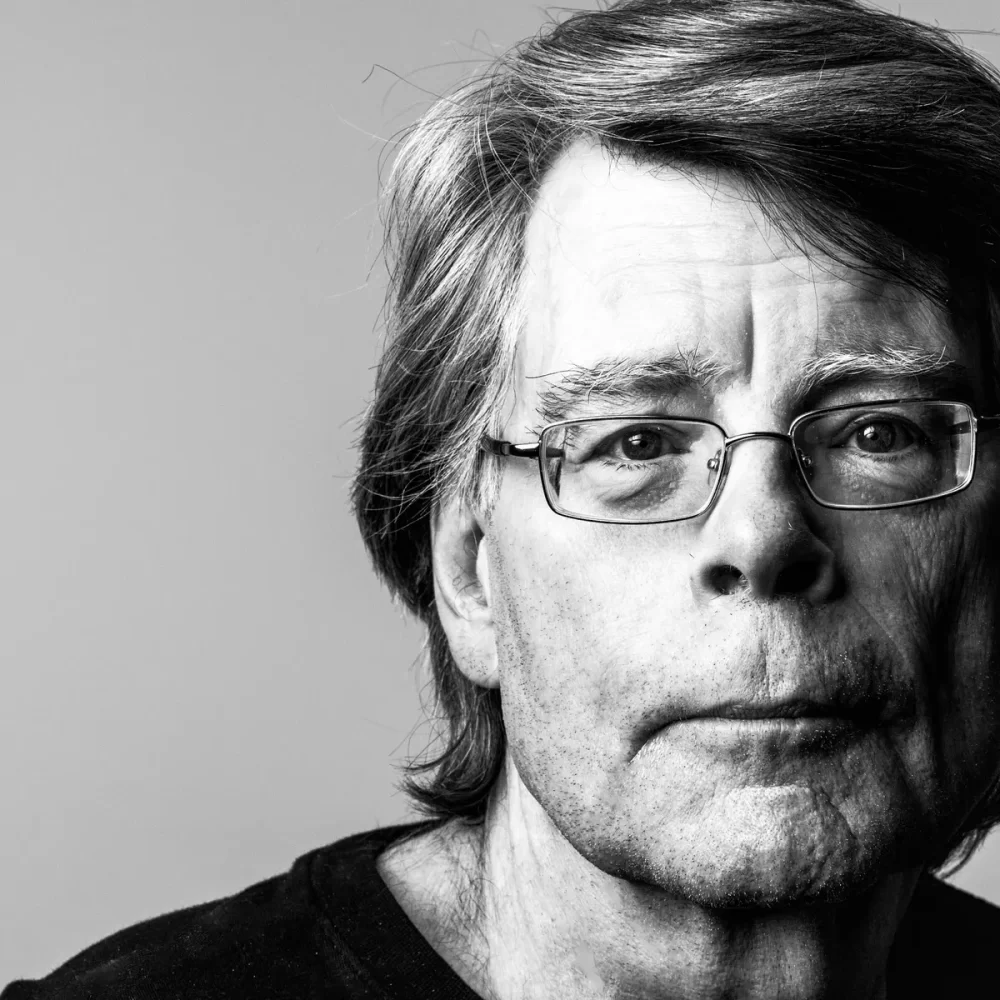 "Books are the plane, and the train, and the road. They are the destination, and the journey. They are home." – Anna Quindlen
"People think that stories are shaped by people. In fact, it's the other way around." – Terry Pratchett
"The reading of all good books is like conversation with the finest men of past centuries." – René Descartes
"You don't have to burn books to destroy a culture. Just get people to stop reading them." – Ray Bradbury
"If you only read the books that everyone else is reading, you can only think what everyone else is thinking." – Haruki Murakami
"We read to know we're not alone." – William Nicholson
"There are many little ways to enlarge your world. Love of books is the best of all." – Jacqueline Kennedy
"A book is a dream that you hold in your hands." – Neil Gaiman
"Reading is an act of civilization; it's one of the greatest acts of civilization because it takes the free raw material of the mind and builds castles of possibilities." – Ben Okri
"Once you learn to read, you will be forever free." – Frederick Douglas
Read More: Best Literary Fiction To Read Right Now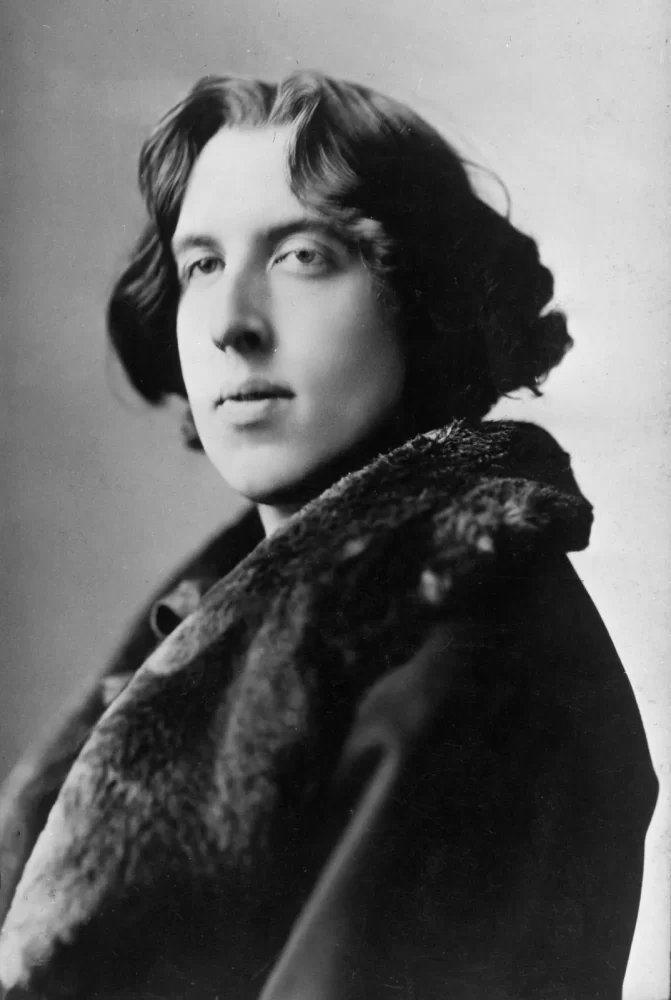 "A great book should leave you with many experiences, and slightly exhausted at the end. You live several lives while reading." – William Styron
"A book is a device to ignite the imagination." – Alan Bennett
"It is what you read when you don't have to that determines what you will be when you can't help it." – Oscar Wilde
"Reading is the sole means by which we slip, involuntarily, often helplessly, into another's skin, another's voice, another's soul." – Joyce Carol Oates
"To read is to voyage through time." – Carl Sagan
"Reading is a discount ticket to everywhere." – Mary Schmich
"The world was hers for the reading." – Betty Smith
"Books are mirrors: you only see in them what you already have inside you." – Carlos Ruiz Zafón
"One must always be careful of books," said Tessa, "and what is inside them, for words have the power to change us." – Cassandra Clare
Video: Why Book Cover Art is Important
"Books are the quietest and most constant of friends; they are the most accessible and wisest of counselors, and the most patient of teachers." – Charles W. Eliot
"Reading is a conversation. All books talk. But a good book listens as well." – Mark Haddon
"The books that the world calls immoral are books that show the world its own shame." – Oscar Wilde
"I declare after all there is no enjoyment like reading! How much sooner one tires of any thing than of a book! — When I have a house of my own, I shall be miserable if I have not an excellent library." – Jane Austen
"You can never get a cup of tea large enough or a book long enough to suit me." – C.S. Lewis
"Keep reading. It's one of the most marvelous adventures that anyone can have." – Lloyd Alexander
"I have always imagined that Paradise will be a kind of library." – Jorge Luis Borges
"Books break the shackles of time – proof that humans can work magic." – Carl Sagan
"There is no surer foundation for a beautiful friendship than a mutual taste in literature." – P.G. Wodehouse
"Reading makes immigrants of us all. It takes us away from home, but more important, it finds homes for us everywhere." – Jean Rhys
"Books are the ultimate Dumpees: put them down and they'll wait for you forever; pay attention to them and they always love you back." – John Green
"Every reader finds himself. The writer's work is merely a kind of optical instrument that makes it possible for the reader to discern what, without this book, he would perhaps never have seen in himself." – Marcel Proust
"A childhood without books – that would be no childhood. That would be like being shut out from the enchanted place where you can go and find the rarest kind of joy." – Astrid Lindgren
"Books are the compasses and telescopes and sextants and charts which other men have prepared to help us navigate the dangerous seas of human life." – Jesse Lee Bennett
"When I have a little money, I buy books; and if I have any left, I buy food and clothes." – Desiderius Erasmus
"Reading is sometimes an ingenious device for avoiding thought." – Arthur Helps
"Man reading should be man intensely alive. The book should be a ball of light in one's hand." – Ezra Pound
"I read a book one day and my whole life was changed." – Orhan Pamuk
If you enjoyed this list of bookish quotes, please consider sharing.