For the cultured and the curious. Books and Bao specialises in translated literature, unique travel guides, delicious culinary experiences, and everything art related.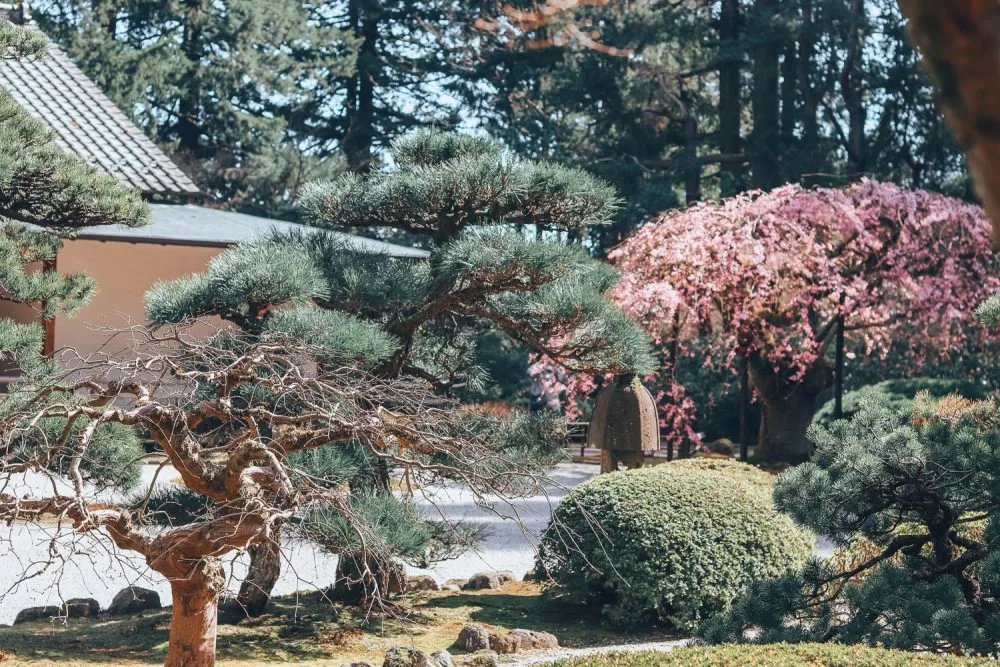 Cultural Travel
Explore the most beautiful heritage buildings plus historic and artistic places around the world with real curiosity and heart.
There are dozens of reasons to visit Cambridge, one of…
Visiting Melbourne and the State Library Melbourne is the capital…
Read more of our cultural and literary travel pieces.
Latest Book Reviews and Lists
Read Books and Bao's reviews of translated literature, author spotlights, essays, and translator interviews to discover something new.

Inio Asano is a mangaka best known for being one…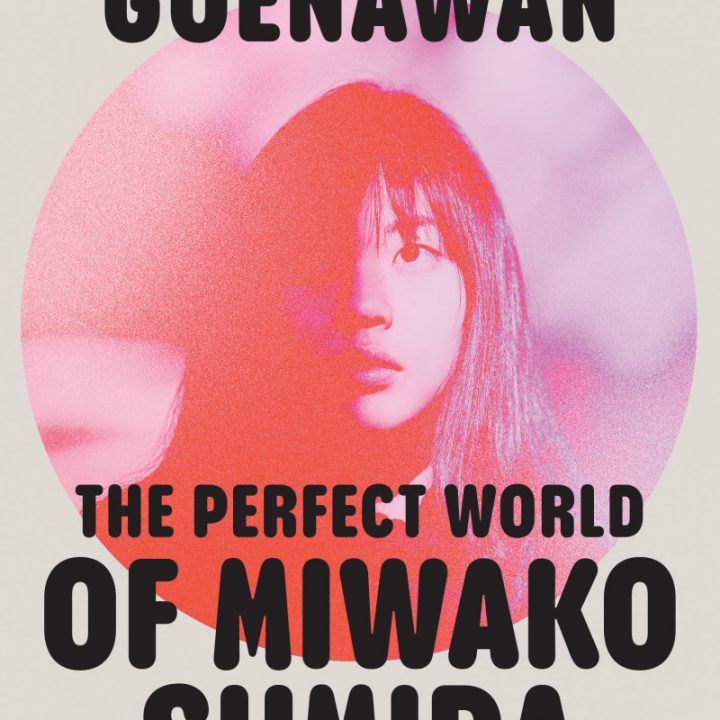 Published by Scribe Clarissa Goenawan is an Indonesian-born, Singaporean author…
Browse more book lists and reviews.
Food and Drink
Discover delicious foods, food guides, and the best bars and restaurants around the world.


It's never been a more exciting and interesting time to…
If there's one country's food that has taken off on…