At Books and Bao, you'll find recommendations for diverse literature — from queer writers to books in translation — as well as unique travel guides, delicious culinary experiences, tattoo guides, and manga recommendations.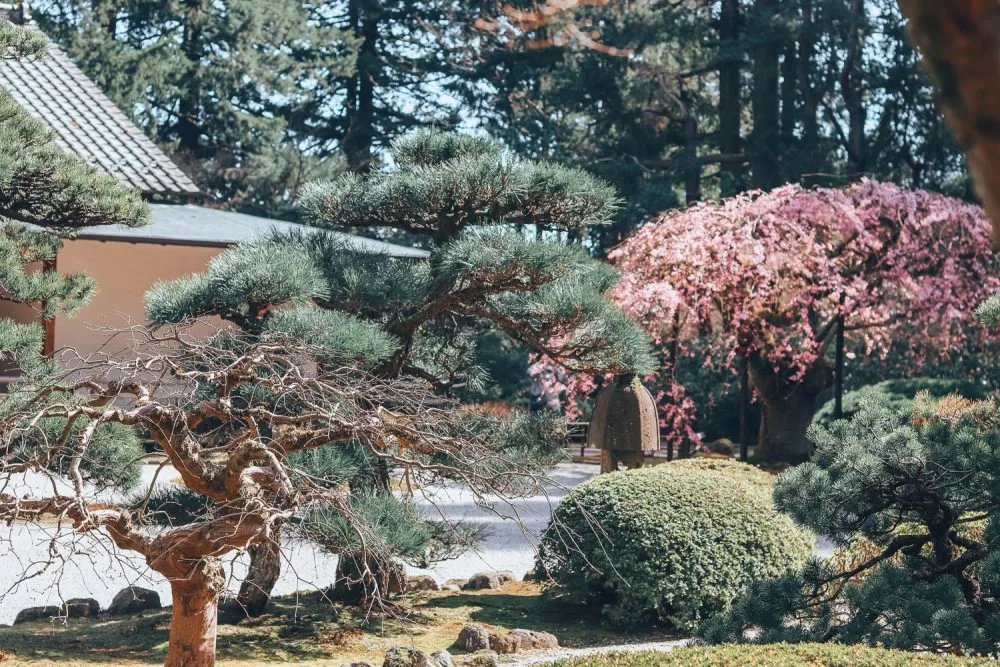 Cultural & Literary Travel
Explore the most beautiful heritage buildings plus historic and artistic places around the world with real curiosity and heart.
Read more of our cultural and literary travel pieces.
"Wherever you go becomes a part of you somehow"

Latest Book Reviews and Lists
Read Books and Bao's reviews of translated literature, author spotlights, essays, and translator interviews to discover something new.

Browse more book lists and reviews.
" If you want to know a country, read its writers"
Food and Drink
Discover delicious foods, food guides, and the best bars and restaurants around the world.


Read Our Latest Food and Drink Articles
" I think food, culture, people and landscape are all absolutely inseparable."
Watch Our Latest Videos
Discover our latest book reviews and travel videos on our Youtube channel.
Follow Books and Bao
Follow us on social media or subscribe to our newsletter for the latest news, new books, and interesting places.