In so many ways, the women of East Asian literature are the prominent voices of their cultures today. The best East Asian writers are women.
In Japan and Korea especially, those writers who have the greatest clarity of mind and creative spirits are insightful, fascinating, and imaginative women.
Women who speak for the sidelined and the unrepresented, women who show us our lives and our cultures from an original perspective, women who can teach us love and pain and quiet introspection.
These women are vital to their respective cultures.
With all of that said, here are some of the most life-affirming and inspirational East Asian women writers of today, women from all walks of life working to provide the world with some of the most important works of literature of the 20th and 21st centuries.
The Best Female East Asian Writers
Banana Yoshimoto
An astonishingly powerful, and all the while humble and personal voice of Japanese literature. Yoshimoto considers the broadest and most intimate issues of love and relationships, both familial and romantic.
She incorporates LGBTQ characters into her writing in a way that they always should be included: as people.
It's a tired descriptor to call a writer 'ahead of their time' but Banana Yoshimoto truly always has been.
Her writing is feminist, depicts queer people in a positive, grounded, and complex manner, and it serves to reinforce and closely examine conversations about how we love and how we should love one another.
Celebrating and criticising the darker side of Japanese society in equal measure, Yoshimoto has become one of my very favourite contemporary female Japanese writers, and reading every one of her books is a journey, an honour, and a lesson in life.
Read our review of: Kitchen
Han Kang
Making waves in the world of literature right now, Han Kang delivers lessons on the more broken and fragile aspects of modern society, both Korean and otherwise.
Her writing is otherworldly, ethereal at times, but grounded in the kind of problems you and I have either faced ourselves or at least heard about.
Each of her books is wildly unique and will affect each of us differently but in an equally personal way. In the world of Korean literature, Han Kang is inescapable, and that is a great thing.
She is, arguably, Korea's most popular author, and the fact that she is a politically motivated, feminist, philosophical female writer is an absolute joy.
Read our review of: The White Book
Hiromi Kawakami
Much of contemporary Japanese fiction, in the realms of prose, manga, and anime, concerns itself with the 'slice of life', the consideration of each moment as both fleeting and astonishingly important. And no voice in this area speaks more affectingly than Hiromi Kawakami's.
She's a female Asian writer who understands what it means to simply exist, with all of our flaws on glorious display.
Her writing affects quiet contemplation in the most meaningful moments of an ordinary day, and has the power to encourage the reader to reassess how they treat the simpler parts of our own quiet lives.
Her stories concern themselves with love in all its forms, and the ways in which our relationships guide and shape us.
She understands us so well, and her characters have a habit of crawling inside of us and making themselves comfortable. She is a quiet genius in the world of Japanese literature.
Read our reviews of: Strange Weather in Tokyo and Ten Loves of Nishino
Krys Lee
An immigrant who has spent her life both in Korea and America, Krys Lee, with a phenomenal command of language and pacing, explores what it means to be Korean in a modern world of turbulent politics and fragile cultural and personal identity.
Questions of nationality and belonging are becoming increasingly difficult to answer, with migration being so commonplace, and so Krys Lee uses her seemingly bottomless well of imagination and writing prowess to probe these questions and wring them dry.
Yiyun Lee
Unafraid to criticise her native land of China, her adoptive land of America, her family, her culture, and herself, Yiyun Li is above all things honest, and one of the most revolutionary female Asian writers as a result.
A feminist, a linguist, a loud voice in the realm of mental health issues, and a passionate supporter of literature and its ability to move mountains, her writing is to be experienced.
She's a rare kind of writer, who has the power to simply spill her thoughts, anxieties, opinions, fears, and motives onto the page and be listened to without question.
Reading Li's work is to contemplate so much that was once perhaps thought trivial or best avoided. Honesty is powerful.
We thought we knew that already, but we didn't. Not until we read Li's writing do we know this entirely.
Read our reviews of: Dear Friend, from my life I Write to You in Your Life and her new book Where Reasons End
Can Xue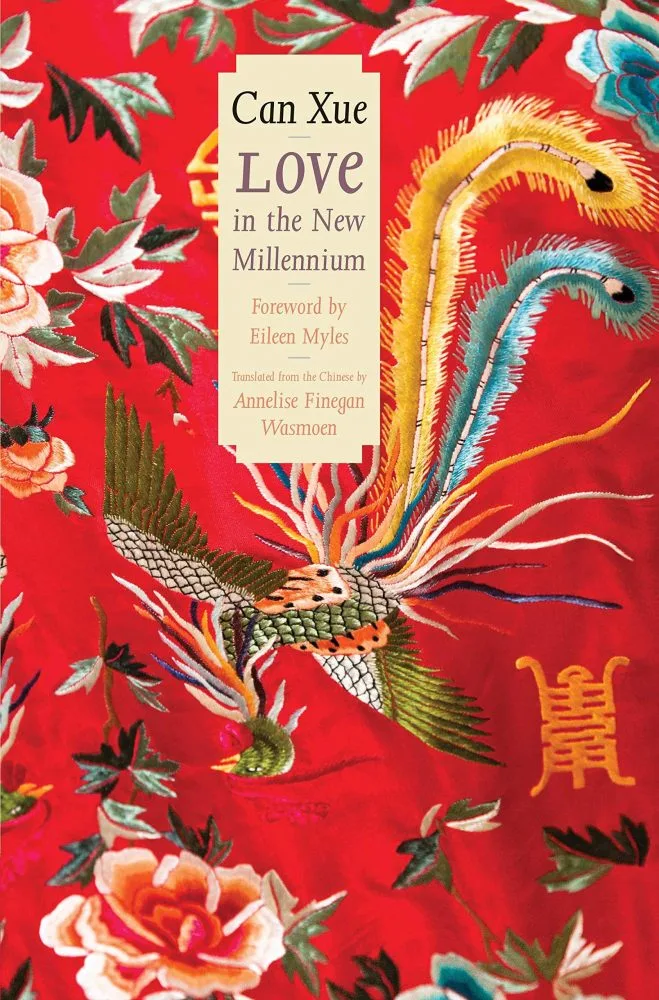 While she has been round the block more than a few times in her homeland, Can Xue is a relatively new voice in English translation. Her novel Love in the New Millennium erupted to rapturous applause in the West.
Considered to be one of the finest Chinese authors alive today, Can Xue delivers comical, topical, romantic, and often surreal stories of life on the ground in modern China. She takes real life and twists it, making it even truer and more honest than it was before.
There is a true genius to Can Xue's writing which speaks to her clear view of modern life and how we choose to live it.
She is nothing short of a visionary, and because of that she consistently delivers some of the finest Chinese novels and stories available today. Truly, one of the great female Asian writers.
Sayaka Murata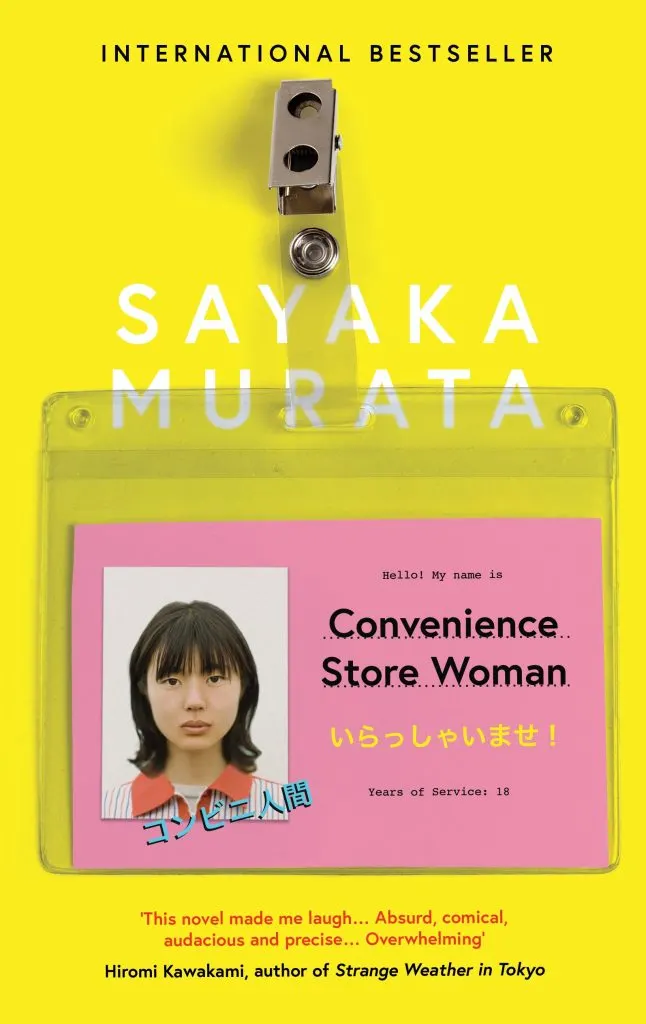 Arguably a painfully obvious choice, but certainly no less valid because of that. Sayaka Murata's Convenience Store Woman took the world by storm in 2018 for good reason: it is a book that tears through the machinery that forms the economy and social structure of modern-day Japan.
Murata is steps away from becoming the voice of 21st century Japan. A woman who worked as a convenience store clerk for years and years, who took her story and turned it into a biting, scathing novel with serious philosophical depth.
Murata considers what really matters in life and, more importantly, who gets to decide that.
Convenience Store Woman is one of my favourite novels of all time, and Murata herself is a force to be reckoned with in the world of Japanese literature, making her one of the very best new female Asian writers.
Read our reviews of: Convenience Store Woman and Earthlings
If you liked this, you might like 5 Asian Graphic Novels we Love or our Women in Translation List.