Cookbooks are a huge passion of mine, there's very little that will stop me dropping money on a new cookbook despite my wallet crying out at me. The history and culture you learn from African and Asian cookbooks is almost always worth the price and I often find them better for digging into the culture than many travelogues.
Here, I've tried to pick some of the very best Asian cookbooks to get you started with your Asian cooking journey. Bear in mind that I'm not covering all of the wonderful and diverse cuisines in Asia, this is a list of my personal favourites which I've learned a lot from recently or over the years.
From a personal standpoint, I don't buy cookbooks that cover more than one country preferring books that focus on a single country or food type as I learn a lot more – which does make for a very full bookshelf (although I do read cookbooks on my tablet these days for portability!). I also generally prefer that the cookbook is written by someone from that country or the cuisine is part of their heritage in some way.
Below, the fourteen Asian cookbooks have been categorised into: Southeast Asian cookbooks, Indian cookbooks, Korean cookbooks, Japanese cookbooks, Chinese cookbooks, and a few others that don't fit neatly into a single category.
Offer: Get a free trial of Audible and two free audiobooks.
Southeast Asian Cookbooks
Here are two cookbooks from Southeast Asia: one all about traditional Indonesian cooking, and another about foods and meals from Vietnam.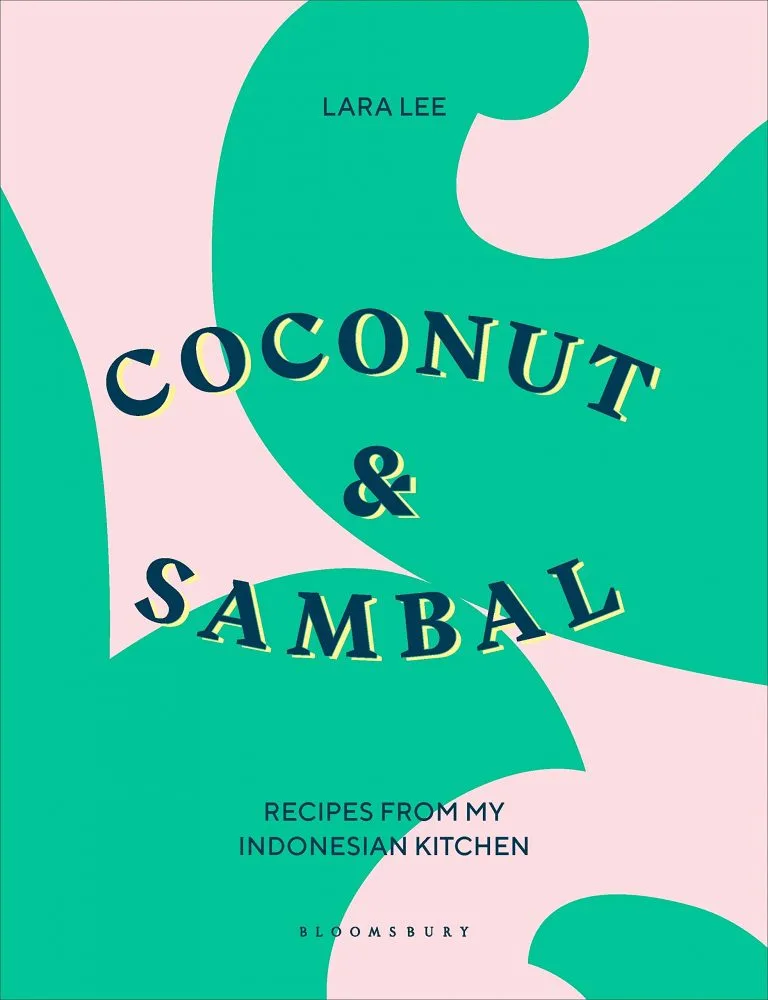 A very recent addition to my collection and I have to admit the gorgeous cover is what initially drew me in. Indonesia is somewhere I've always wanted to visit and what Indonesian food I have tried, I adore. But it's definitely a knowledge gap for me so getting to experience Indonesian cuisine through these recipes and beautiful pictures of Indonesia as Lara tells stories of her childhood in Indonesia was a real pleasure.
The title comes from the fact that you will always find coconut and sambal (a chilli sauce used to season food) at any Indonesian table and the history you learn about these key aspects of the cuisine is just one takeaway from the many lesson this book offers. You'll learn everything from street food snacks, to main dishes including favourites like beef rendang, nasi goreng, and satay, and desserts in over eighty recipes and come out with new knowledge and appreciation of Indonesian food and culture.
This book is very much a journey through Vietnam as tv host and chef takes us with him as he travels from south to north Vietnam regaling us with stories and region-specific recipes as he goes.
Whether you want to perfect your pho and understand the heritage of this belly-warming dish or dig into making some crispy banh xeo these are actionable, easy to follow recipes that will have you cooking in no time. O if you just want to enjoy the photos and learn more about the country, this hefty book is a real celebration of the culture and will transport you to Vietnam.
Indian Cookbooks
These are two fantastic Indian cookbooks, both celebrated but each very different, showcasing the wealth and breadth and diversity of food and cooking in India.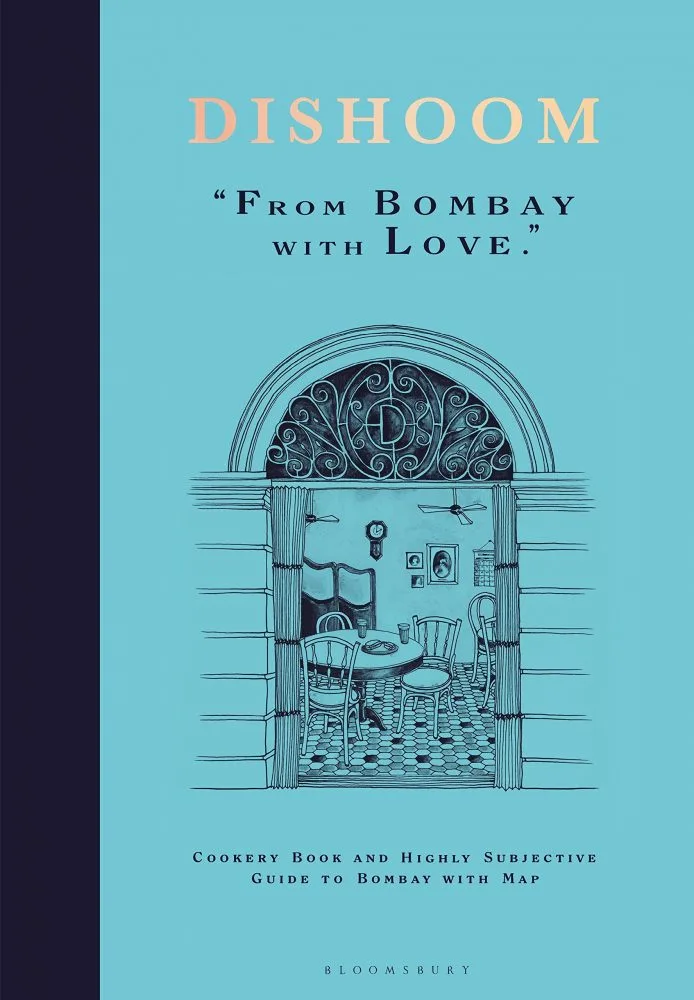 If you've had the pleasure of dining in the extremely popular London chain Dishoom, then you'll already be as excited about this cookbook as I was. And yes their okra fries, bacon nan, and chai recipes are in there! If you haven't, Dishoom serve Indian comforting meals often with a Western twist and it works on so many levels.
The photography and history sections of the book, which do make up about half of the book, are a delight to delve into and the passion for Bombay jumps out at you at every page turn. The design and aesthetics of the book make this one that you'll want to pick up over and over again. The book also offers alternatives for difficult to source items and offer menu ideas at the end for special occasions like Eid and Diwali. If you want your Asian cookbooks to be detailed and beautiful, there are none better than this one.
---
Read More: 5 Best Asian Cooking Classes in London
---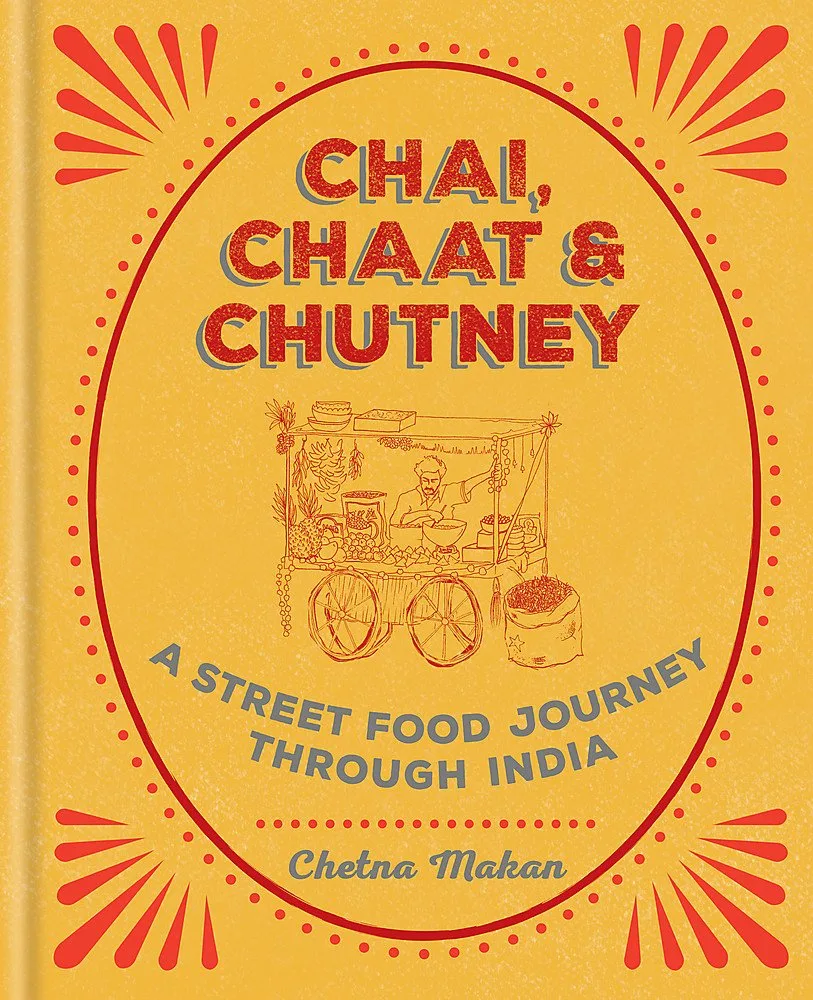 The food of India is incredibly diverse and many of us in the UK think Indian cuisine starts and ends with what we can get at our local takeaway. This amazing cookbook takes the reader through Chennai, Kolkata, Mumbai, and Delhi giving an introduction to each city, photos, and around twenty street food recipes special to the area.
A real treat is the chutneys and masala section where you can learn to make favourites like tomato and date chutney and chaat masala. This book absolutely focuses on the food and recipes rather than stories so if you want to maximum new dishes to experiment with, this is a perfect book.
Korean Cookbooks
These two Korean cookbooks compliment each other perfectly, with one being an introduction to Korean home cooking (and Korean food in general) and the other being more intense and detailed.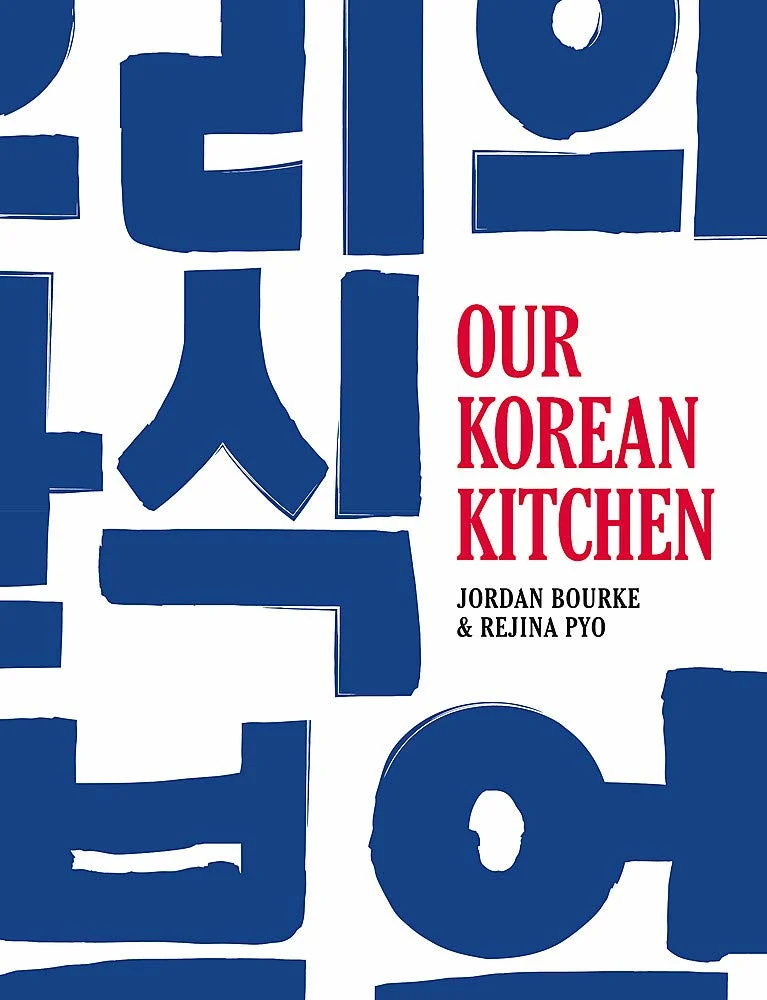 The cookbook that started my love of cookbooks. I bought this after living in Korea and missing all the wonderful foods that had been readily available there but painfully expensive or hard to find in the UK.
There are 100 dishes in this clear and bright cookbook, as well as recipes on how to make your own kimchi and other pickles plus a selection of savoury pancakes that are simple to make and difficult to resist. This book is ideal if you're looking to introduce Korean cooking to your kitchen with simple to follow recipes.
While Our Korean Kitchen is a great starting point, this takes you much deeper into the cuisine and explains Korean key ingredients and basics before delving in the recipes, street food, and kimchi options. The modern twists also give you much more to work with like the legendary Philly cheesesteak dumplings and the Korean UK fusion dish fish and mushy beans! The recipes are consistently fun, fresh, and heartwarming. This cookbook is a joy to read. When it comes to detailed and fun Asian cookbooks, there are few as good as Korean Soul Food.
Japanese Cookbooks
With Japanese food being so diverse, here are three unique Japanese cookbooks with three unique approaches to cooking Japanese food at home.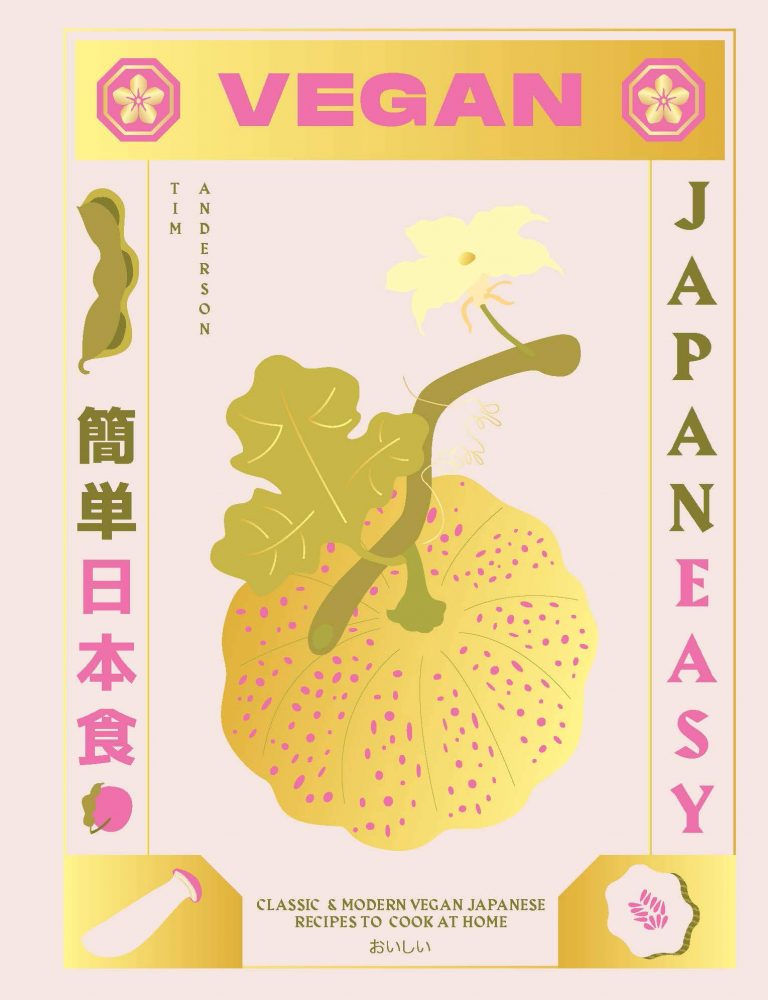 Tim Anderson has written some of the most colourful and fun books on Japanese cooking with highlights including Tokyo Stories and Japan Easy, this latest gorgeous cookbook addition brings vegan Japanese food to your home. With detailed explanations of Japanese cooking methods and flavourings, you get a thorough understanding of Japanese cooking, the vegan Japanese and how veganism lends itself well to this cuisine.
Fun recipes include watermelon sake mojitos and one-hour aubergine and courgette ramen that's apparently easier to make than cleaning up after a naughty plant-pot-breaking cat (though I haven't made it yet to confirm!) The vegan sushi chapter is very welcome and clearly explained so you'll be making delicious rolls in no time.
(Bonus: For Vegetarian Japanese food lovers, I also recommend Japan: The World Vegetarian)
Atsuko has been running cooking classes in London for over ten years after missing her home cuisine. We often associate Japanese food with delicate and healthy dishes served in high-end restaurants but Japanese home cooking some of the most hearty and satisfying out there and this cookbook really brings that home – so to speak.
It also takes through Japan's eight major regions and their differences in cooking style as well as the basis for all Japanese cooking, those skills you should master and meal planning. From easy one-plate meals to soups and noodles plus delicious desserts. If you want to start mastering Japanese cookery, this is one of the best Asian cookbooks to further your knowledge beyond the usual with simple, actionable recipes.
---
Read More: How to Make Katsudon at home
---
We were lucky enough to take Yuki's udon making class in London so we were very happy to also indulge in her cookbook Sushi at Home. We've taken sushi-making classes before but this book still served as a reminder of those tips and tricks that make rolling sushi at home easy as well as more advanced techniques and recipes that we wouldn't have tried without this book. From simple rolls to more complicated recipes, everything you need is explained in detail with a short background to every dish. This is everything you need for making great sushi at home.
Chinese Cookbooks
We all see something different in our mind's eye when we think and talk about Chinese food. To try and cover as many bases as possible, these three Chinese cookbooks each explore a different tradition, region, or approach to Chinese home cooking.
Master Chinese cookery at home with sisters Amy and Julie, they also have a blog and Youtube channel so this brings all of that together in a handy guide of delicious recipes. This is the kind of cookbook that you just keep coming back to, the recipes are achievable and it's full of tips and tricks to master those Chinese flavours and textures that make us love the cuisine so much.
Simple tips like 'slicing meat against the grain' and using 'light vs dark' soy sauce can make all the difference despite seeming like small factors. You'll find chapters on dumplings, easy and quick dishes like fried rice, syrupy soy chicken, and stir-fries, noodles, and desserts. This is an all-in-one friendly recipe book that'll get you cooking in no time.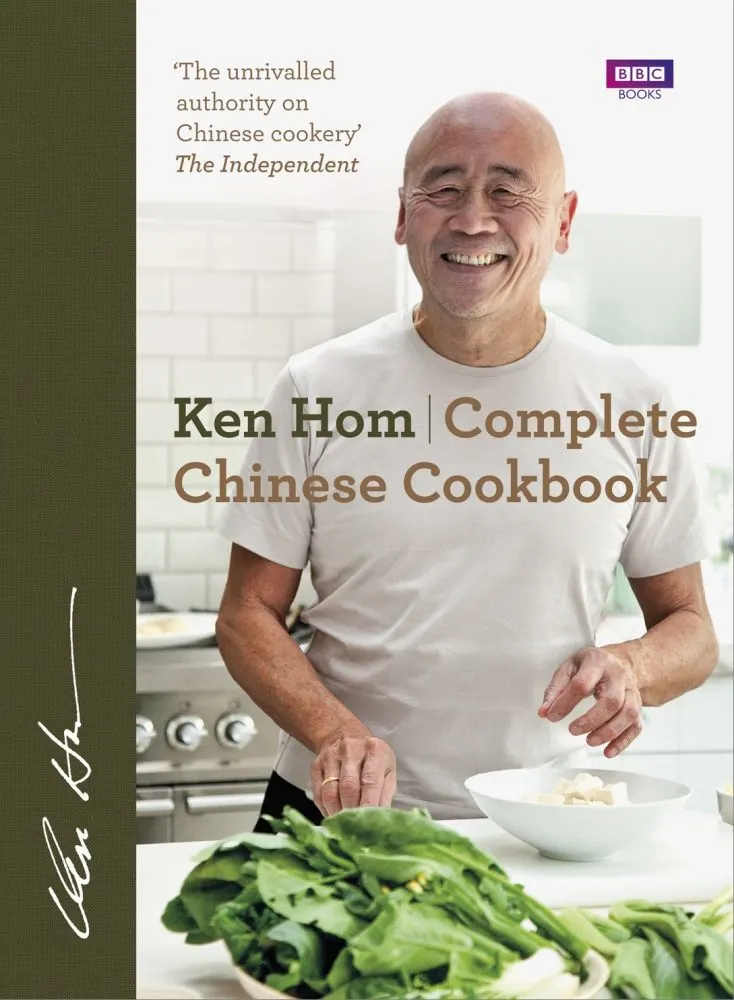 This is the book you want if you really want to delve into the traditional cuisine of China and get to know the country's variations across its provinces. The complete introduction to the schools of Chinese cooking and how history has greatly impacted Chinese cuisine leaves you fascinated and want to learn more.
The author has been teaching Chinese cookery for over forty years and it shows, the recipes are clear, detailed, and Hom is ready to impart his decades of knowledge to you here. Aside from hundreds of recipes separated by category, you'll also receive lessons on how to eat Chinese food, what equipment you need, and menu guidance.
Since Chinese takeaway is a very different beast to standard Chinese and Cantonese cuisine, then it seemed fair to include this for those wanting to make their takeaway favourites at home! This book is a great way to save money and recreate dishes like 'crispy seaweed' (a confirmed addiction of mine), 'duck pancakes with hoisin sauce', 'sesame prawn toast', 'wonton soup', 'honey and lemon chicken' and other delicious dishes. You're also given chapters on Chinese cooking techniques and food etiquette and customs to broaden your knowledge in that area. They also offer a vegetarian version of this book!
Other Asian Cookbooks
Here are two Asian cookbooks which don't fit one specific country, but rather a broader area or region. The first is a book on traditional food from the Caucasus region, and the second is an Asian cookbook showing you how to make Asian food from home that's entirely gluten-free.
This cookbook is a powerhouse of knowledge and storytelling from a part of the world that we perhaps at first don't consider when it comes to fantastic cuisine. This was a totally new ingredient set for me and not a cooking style I'd ever tried before but was perfect for recreating some of those fantastic dishes I've had on my travels at home.
Some ingredients are difficult to find in the UK but you can easily swap things outdoor substitute when you have to. One of the highlights of this book are the big photographs which take you on a journey of these fascinating countries.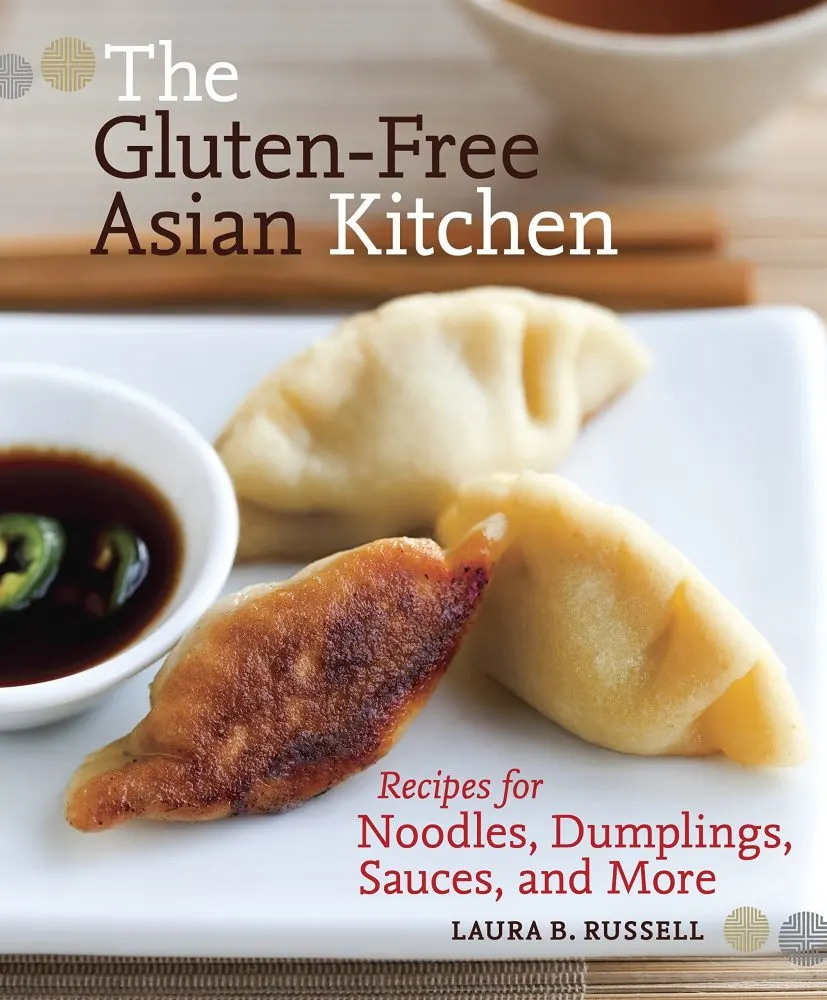 My one exception to the rule of single country cookbooks. This book is fantastic for mastering the basics like sauces and dumplings if you need to make things gluten-free. As someone who follows a gluten-free diet who almost entirely eats Asian food, learning how to easily substitute some ingredients without dramatically changing the dish has been invaluable.