Like so many of our reading choices, having access to more diverse short stories (instead of just the stuffy old white men we were forced to read as kids) can really opened your eyes to all the magic that the short story medium can offer.
If you already love short story collections, or if you simply want a selection of some of the finest Black voices in literature today, here are six amazing collections of short stories by Black authors to add to your list.
Offer: Try two of these books for free with a trial of Audible.
Friday Black by Nana Kwame Adjei-Brenyah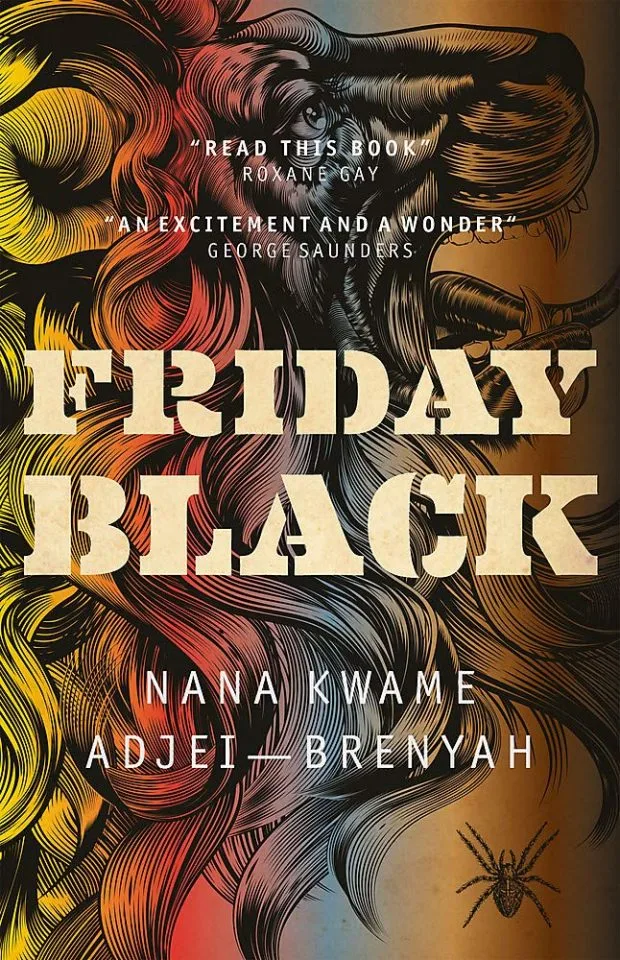 Hunting terrorists, school shootings, children cut to pieces with a chainsaw… Friday Black is not an easy read, but the reward for your endurance speaks for itself. If this is the direction short stories are headed, sign me up!
Parts of this book hurt to read. You can feel the anger and frustrating jumping off the page. But that's part of what makes Friday Black so special and so compulsively readable.
The stories within are dystopian and horror, and one of the reasons that they get under your skin is because of how rooted in our own world they are.
Two great examples of this are the two stories that reference the title, which itself is a reference to Black Friday. The Black Friday in this reality may initially seem abhorrent and terrifying, but upon closer inspection, it's easy to see how the modern day "holiday" could easily transform itself into bloodbath in Adjei-Brenyah's mind.
Heads of the Colored People by Nafissa Thompson-Spires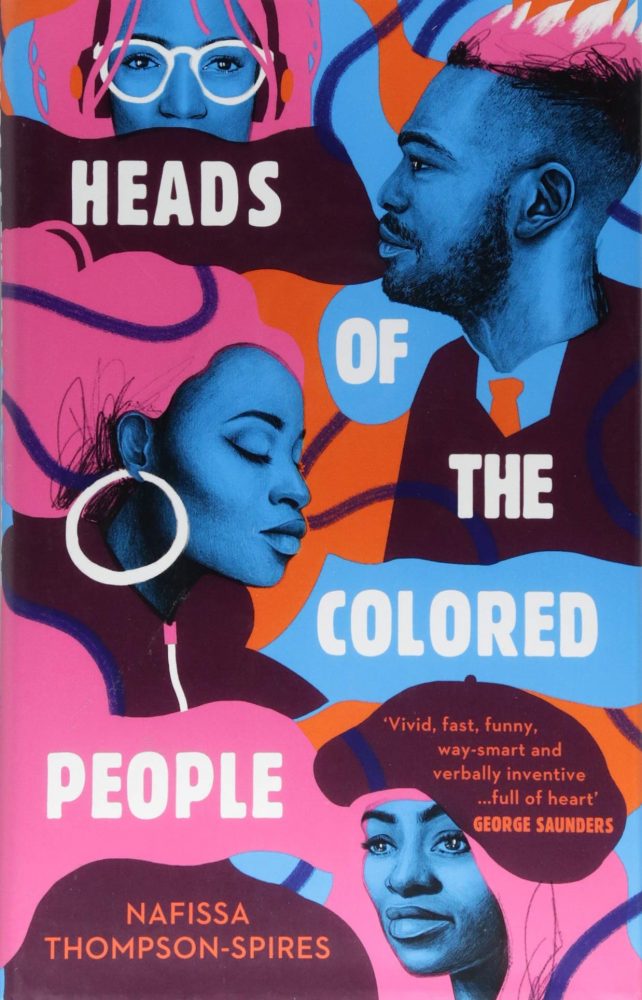 The stories in Nafissa Thompson-Spires' debut collection blew me away. Remarkable and disarming, these stories shine a light on the so-called colourblind, post racial United States and lay bear the trauma just beneath the surface.
Although a few of the characters pop up in different stories, each story has its own, individual take on topics like mental illness, politics, media, anger and Blackness.
In Suicide Watch we spend several suffocating pages inside the head of a narcissist contemplating the best way to kill herself, while constantly getting distracted by the likes on her social media posts.
In Belles Lettres two mothers go to war via letters over how to best parent their daughters, the only two Black students in their class, while continually one-upping and not so subtlety insulting the other's child.
And in the title story, two Black men get in a fight outside of a convention because one feels slighted by the other, and this fight has consequences that reach far beyond them.
---
Read: 9 Must-Read Black British History Books
---
How to Escape from a Leper Colony by Tiphanie Yanique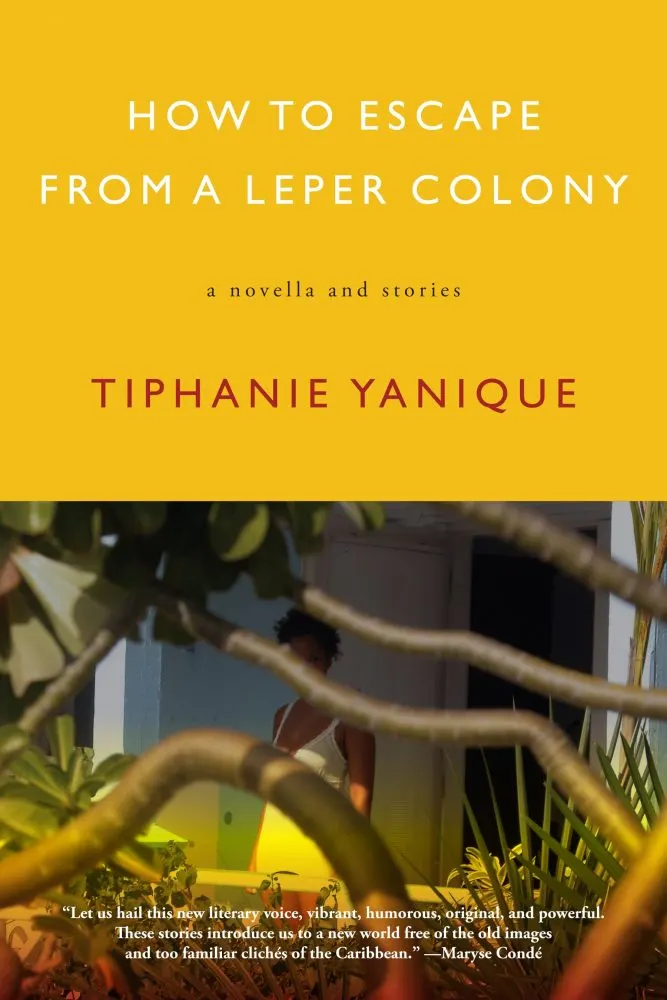 Most of the stories in Tiphanie Yanique's How to Escape from a Leper Colony take place in the US Virgin Islands, though a few alternate between other islands and even mainland USA.
Having not read almost any Caribbean literature, I picked this up on a whim and wound up being unable to put it down, but also desperately wanting to savour it.
These are some of the most unique and original short stories I've ever read.
Yanique gives us a view into life on these islands, one that is at times heartbreaking and unsettling, but also very familiar.
In The Saving Work two mothers, also adversaries, watch as their church burns down, both secretly blaming the other, and in the background we learn about the relationship between two of their children.
Kill the Rabbits puts race relations front and centre by using the refrain from a popular song being played throughout the island which suggests killing the white people (rabbits).
My favourite, The International House of Coffins, tells the story of Peter Simon, a priest from West Africa who used to be a carpenter, Anexus Corban, a man who reinvented himself as a coffin seller after being dumped by the love of his life and Gita Manachandi, a young girl grieving the death of her mother.
Kabu Kabu by Nnedi Okorafor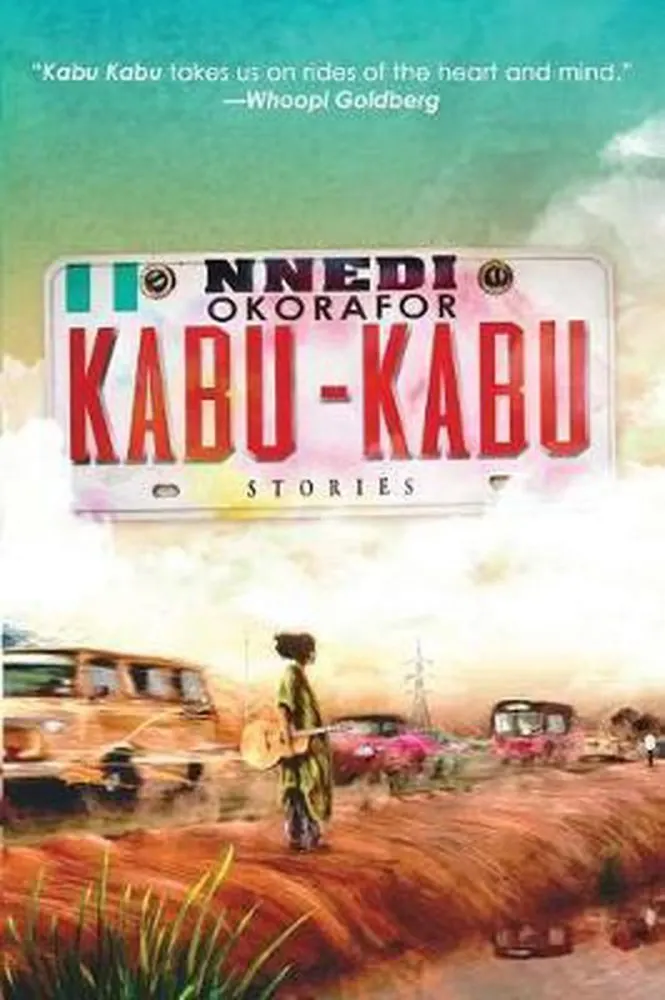 Nnedi Okorafor's post-apocalyptic novel Who Fears Death was one of my favourite books of 2019 so I was excited to pick up her short story collection, Kabu Kabu.
I knew I was in for a treat with Kabu Kabu as soon as I finished the first story in the collection, and I was correct. From this opening story, Okorafor turns the racist trope of the Magical Negro on its head, letting us know that these stories will be filled with strong, Black characters.
All of these stories contain some kind of fantasy or magical realism aspect from sentient robots to living carpets.
In the title story Okorafor teams up with Alan Dean Foster to take us on a wild Kabu Kabu – unregistered illegal Nigerian taxis – ride where we meet different creatures from Nigerian mythology in order to make it to a wedding on time.
The Black Stain serves as a semi-prequel to Who Fears Death, while several of the stories are an expansion on Okorafor's Windseeker universe.
Read: 9 Post-Apocalyptic Novels from Around the World
Things Are Good Now by Djamila Ibrahim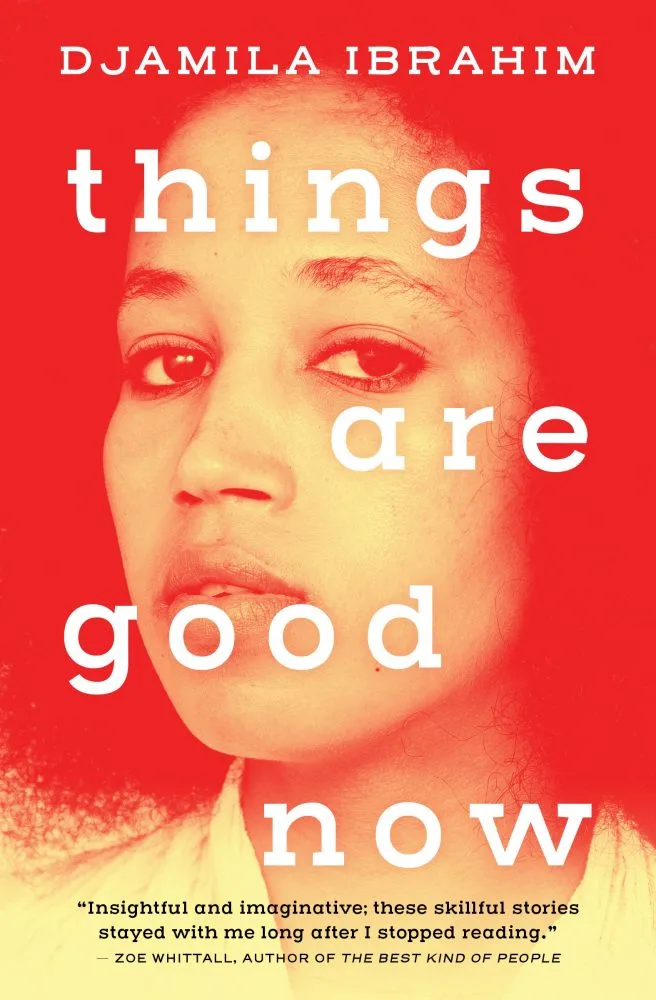 Djamila Ibrahim, who is herself Ethiopian-Canadian, has beautifully captured various aspects of lived experience of the East African diaspora in her debut collection, Things Are Good Now.
Although the stories take place in East Africa, the Middle East, Canada and the USA, all of the stories have some ties to Ethiopia and/or Eritrea, with many addressing the after affects of the Eritrean–Ethiopian War.
In an interview Ibrahim stated, "I wanted to tell stories that were not told in Canadian literature. I was inspired by Black female writers." And that's what she's done.
The people in these stories are both familiar and unknown to many of us; these are voices we rarely hear and Ibrahim's beautiful prose gives us insight into a culture few of us have access to.
What It Means When a Man Falls from the Sky by Lesley Nneka Arimah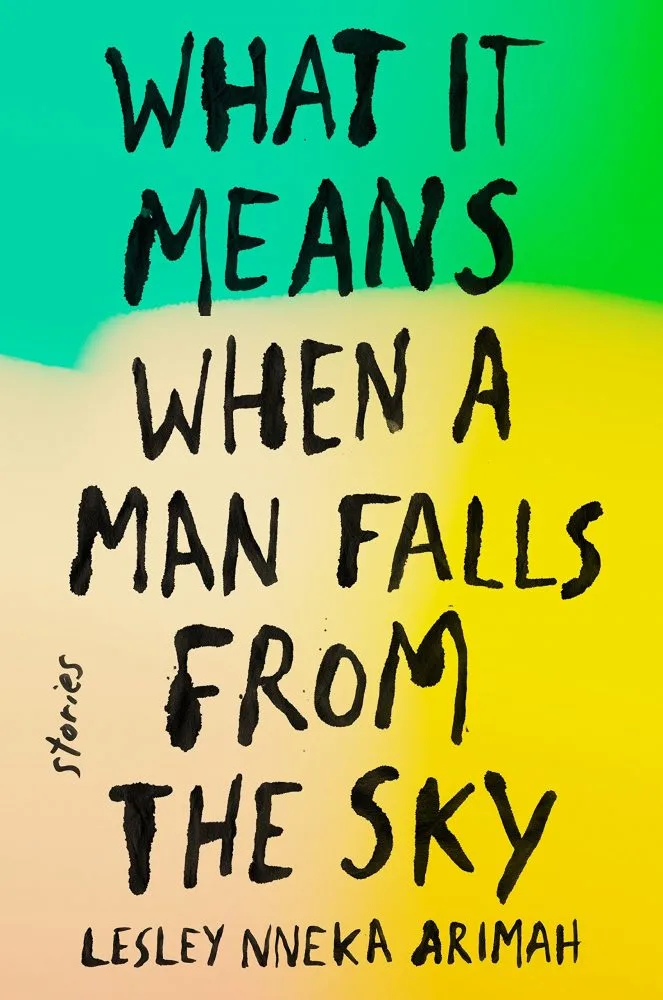 This is an ambitious collection with engrossing prose and a bucket of talent. While many short story collections are about many people, they tend to share a voice.
Not so in What it Means When a Man Falls from the Sky; each story in this collection has a unique voice and style. It is not a perfect collection, some narratives and writing work better than others, and because of this, there's sure to be something in here for everyone.
Arimah's collection is about relationships and family and how so often they can life you up or break your heart.
One of the most popular stories is Who Will Greet You At Hom about a woman who longs for a baby, so she tries to create one out of different materials, when they all fail, she eventually decides to use hair, a volatile material, and must give up a bit of herself to sustain her baby.
The titular story is also one of the best, set in a world where climate change has caused world wide flooding and to combat this, scientists have figured out the perfect human equation, allowing some people to take away others' grief or pain.
Read: 11 Outstanding Modern Novels by Black Women Writers
Like this? Pin it for later!