It's that time again. Here is our latest list of upcoming East Asian books (both fiction and non-fiction) that we're excited for this Autumn. There are some fantastic and truly moving reads this time around; enjoy!
Nicole Chung
If there's one book on this list you decide to give a try, it's this one.
This poignant memoir will speak to anyone who has felt out of place, or has a family situation which is not quite the norm. It's also an eye-opening account of the Asian-American experience, the search for identity, family, and the very idea of belonging. Nicole writes with true warmth and affection all the way through. It also comes out near National Adoption Week. As people who've always considered adoption, it was definitely a story that touched us personally.
You can follow Nicole Chung on Twitter here.
Check out our full review here.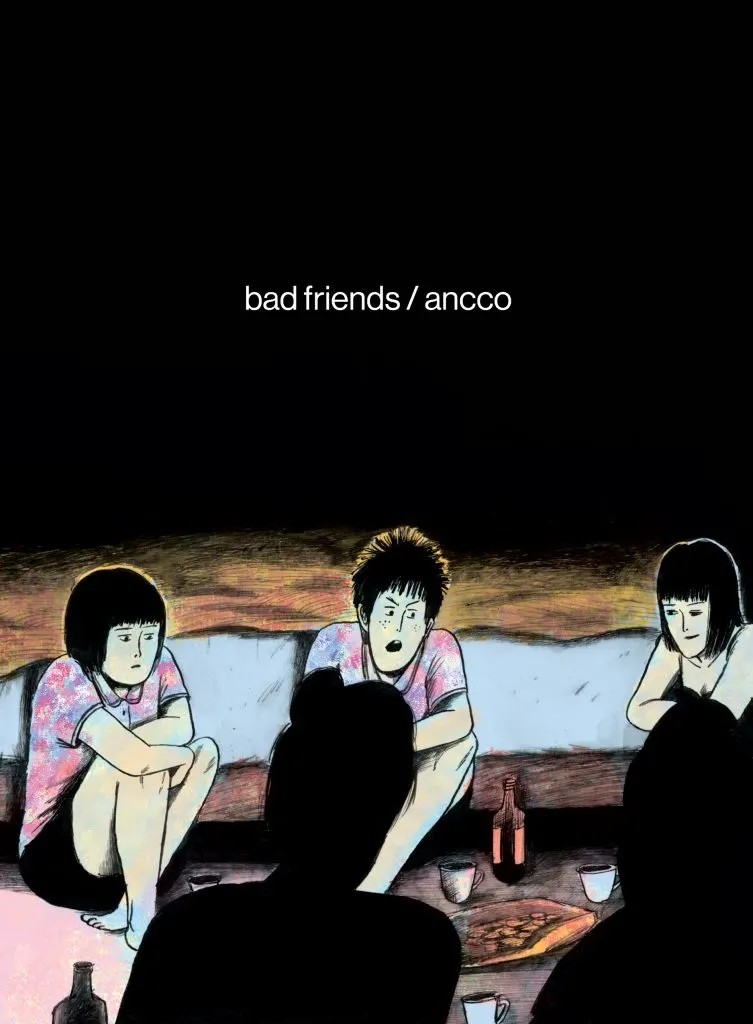 Ancco | Translated by Janet Hong
A story of the enduring quality of female friendship amid a gritty landscape of abuse. Set in the 1990s in South Korea. This wonderful graphic novel leaves nothing to the imagination, and you'll find yourself gripped and horrified from the start. Showcasing female friendship as a tool to survive through tough times in a time where young women are at a disadvantage, is a powerful theme that runs through the narrative and captures the reader.
The art is beautiful, heavy, and gritty which matches the nature of the story fully.
Check out our full review here.
Published by Drawn and Quarterly | Sep 25th 2018
Haruki Murakami | Translated by Philip Gabriel and Ted Goossen
The new Murakami is going to be on many people's lists already, and with good reason. This latest novel will satisfy his fans with its unpredictable narrative and whimsy.
'In Killing Commendatore, a thirty-something portrait painter in Tokyo is abandoned by his wife and finds himself holed up in the mountain home of a famous artist, Tomohiko Amada. When he discovers a previously unseen painting in the attic, he unintentionally opens a circle of mysterious circumstances.'
Check out our full review here.
Published by Alfred A. Knopf | Penguin Random House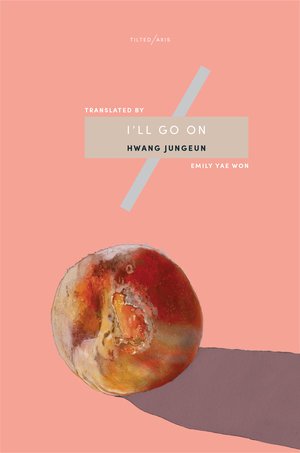 Hwang Jungeun | Translated by Emily Yae Won
This beautifully written novel comes from the author of One Hundred Shadows (one of our favourite books).
This story tells us of Sora and Nana, two sisters that have suffered the tragedy of losing their father in a terrible and brutal accident. What's left behind is a family struggling with grief and a mother who's worldview is numb and harsh as she deals with the inherent violence she views in life.
Nana becomes pregnant and Sora struggles to accept this new change in their life and the fact her sister has had secrets from here.
This poignant novel that keeps you gripped from page one should definitely be on your reading list this Autumn.
The translation is beautiful and doesn't patronise readers but you'll undoubtedly come away learning more about Korean culture. The beautiful hanja characters left in the text are a wonderful addition too.
Published by Tilted Axis Press | 4th October 2018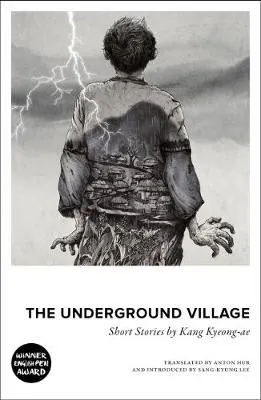 Kany Kyeong-ae | Translated by Anton Hur
We've been in love with this cover ever since we first saw it and this is definitely a book we're hotly anticipating being a publisher and translator duo that we're very personally fond of!
In this new collection of short stories 'Kang Kyeong-ae(1906-1944) was a Korean writer whose stories are remarkable for their rejection of colonialism, patriarchy, and ethnic nationalism during a period when such views were truly radical and dangerous.
Born in what is now North Korea, Kang wrote all her fiction in Manchuria during the Japanese occupation and witnessed the violence and daily struggles experienced by ethnic Koreans living in the Japanese puppet state of Manchukuo. '
Read our full review here and our interview with the translator Anton Hur.
Published by Honford Star | November 2018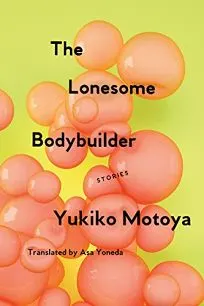 Yukiko Motoya | Translated by Asa Yoneda
These short stories have been compared to tales from Kafka and Murakami, which immediately piqued our interest.
A collection of short stories with first-person narrators and layered with dark humour, this the perfect read as we head into the darker months. The title story shares the tale of a wife who becomes a bodybuilder without her husband noticing Each story is more surreal than the next but toes a fine balance between realism and fantasy that makes this book quite inescapable.
Read our full review here.
Published by Soft Skull Press| November 6th 2018
Kim Sagwa | Translated by Bruce Fulton
'Kim's English-language debut shines a light on the unique pressures faced by Korean teenagers, and the darker sides of adolescent rage.'
While focusing on teenage angst, this gripping novel highlights many issues buried within Korean society as a whole. Particularly how it feels to be a teenager in what is a high-pressure environment for young people. Dealing with very recognisable issues of wanting to perform well at school to friendship and dating issues, Mina highlights the darker side and the toll life takes on our mental health.
Published by Two Lines Press | October 8th
Non- Fiction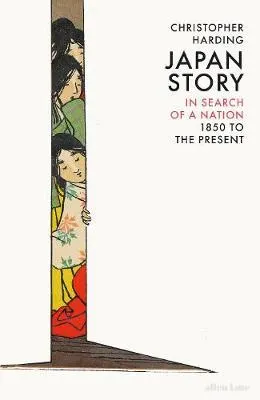 Christopher Harding
This new account of Japan's turbulent 'opening up' in the nineteenth century to the present day is perfect for enthusiasts of Japanese history due to the level of detail Harding puts into his research but also perfect for first-timers interested in dipping a toe in Japan's history.
Published by Penguin Random House UK | November 1st
Wesley Yang
A powerful collection of essays by Wesley Yang that needs to be read, and highlights and explore many of today's most important issues.
'One of the most acclaimed essayists of his generation, Wesley Yang writes about race and sex without the jargon, formulas, and polite lies that bore us all.
In his celebrated and prescient essay "The Face of Seung-Hui Cho," Yang explores the deranged logic of the Virginia Tech shooter. In his National Magazine Award-winning "Paper Tigers," he explores the intersection of Asian values and the American dream, and the inner torment of the child exposed to "tiger mother" parenting. And in his close reading of New York Magazine's popular Sex Diaries, he was among the first critics to take seriously today's Internet-mediated dating lives.'
Published by W.W. Norton & Company | October 9th