Culture-Based Travel & Literature
Explore the most beautiful, historic, and artistic places around the world with real curiosity and heart.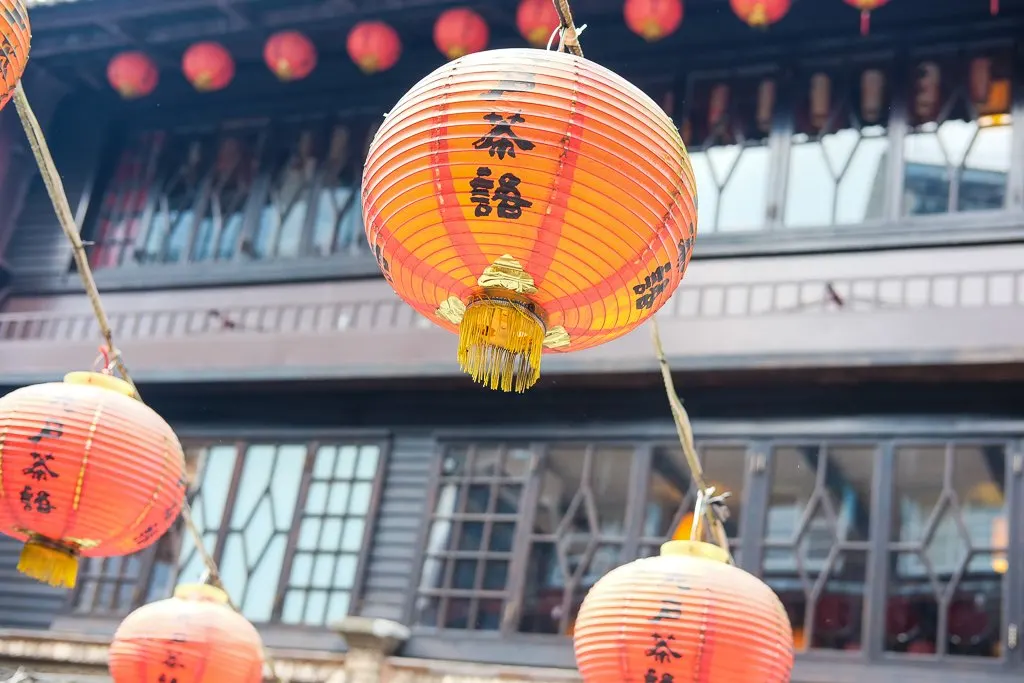 Check out the Video of our Week in Taipei This video is just a few of the wonderful things we got up to before we headed south from Taipei. This city captured…
Read our reviews of translated literature, author spotlights, essays, and translator interviews to discover something new.
"If you want to know a country, read its writers."
– Aminatta Forna